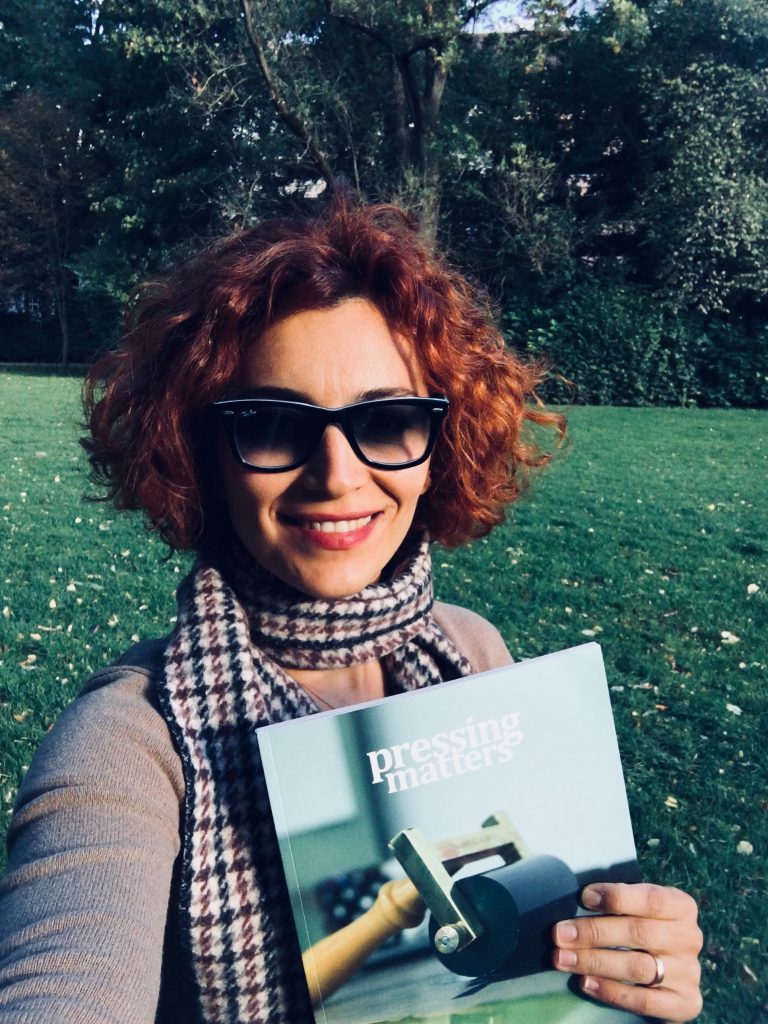 I found my copy today in my mail box, which came to home from England. 💚💛 This is such a proud to be mentioned in such a great printing magazine with my handprints in issue 2 😇 As they say: printing matters!
Thank you so much @pressingmattersmag!
*
Baskı sanatçılarına adanmış aylık bir İngiliz dergisi olan Pressing Matters, 2. sayısında benim el baskılarıma yer verdi. Benim için çok gurur verici! ne demişler: baskı önemlidir!