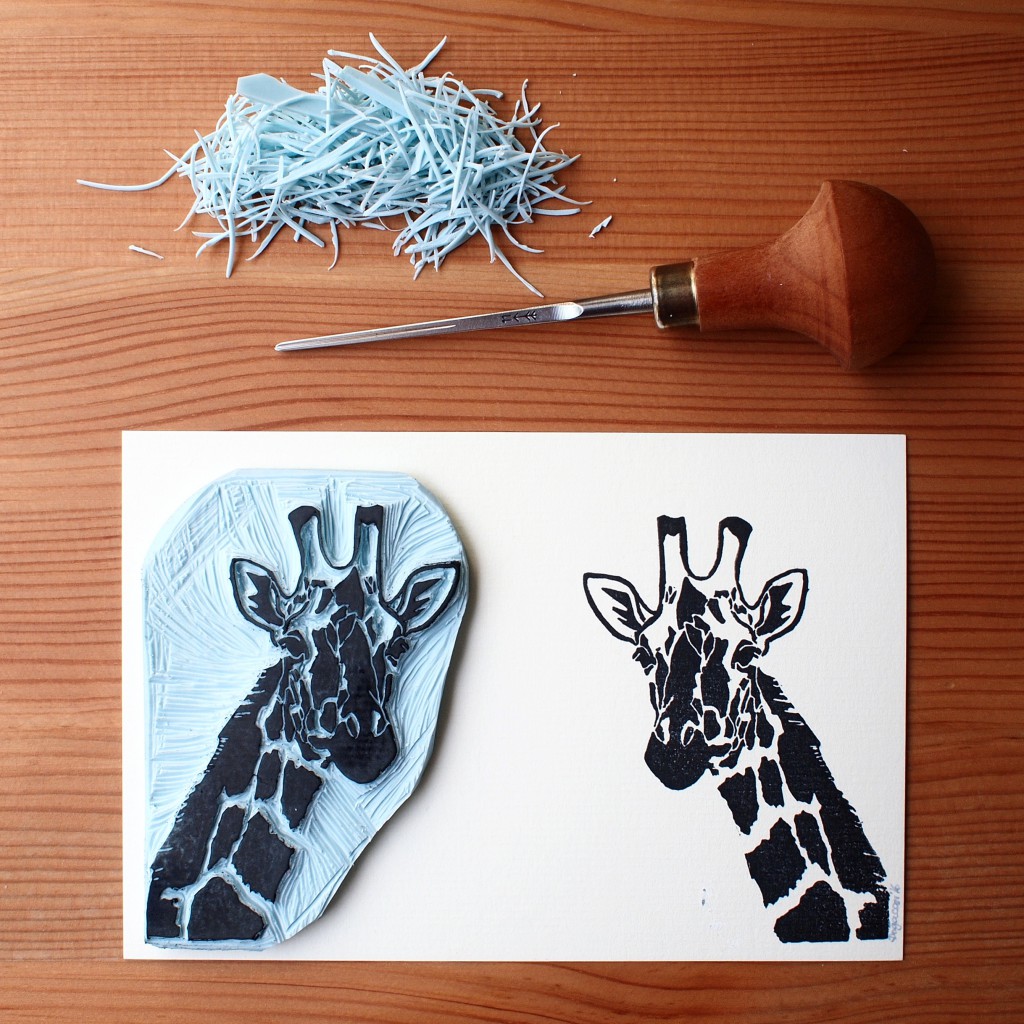 Günün inanılmaz haberi: Instagram, zürafa baskılı fotoğrafımı az önce 193 milyon takipçisiyle paylaştı!
Şu an sevinçten ne yapacağımı şaşırdım! İşlerimin beğenilmesi, emeklerimin karşılığını alması tarifsiz bir duygu. Çalışıp üretmeye devam. Seni seviyorum Instagram!
Beğenileriniz, güzel yorumlarınız ve desteğiniz için çok ama çok teşekkür ediyorum. Paprika Paper Goods'u takip etmeyi unutmayın!
***
Today's unbelievable news: Instagram has just featured my handprinted giraffe photo on their own account, with 193 mn. followers!
Now I don't know what to say! Yay! This is such a proud, such an amazing feeling. I should keep working harder and better. I love you Instagram!
Thank you so much for your lovely comments and support. Please don't forget to follow Paprika Paper Goods!
On Instagram's blog you can find more: http://blog.instagram.com/post/151634130522/161010-whpseeingdouble
And here is the post on Instagram account: https://www.instagram.com/p/BLYw4WEg1eY/